| | | |
| --- | --- | --- |
| | Keep coming back to check us out, we always have more 'Houndies looking for loving homes arriving soon! | |
We adopt to homes throughout
North-Eastern U.S., and into Canada!

Canadian Adopters - please contact The League of Extraordinary Greyhounds,
or email greyhounds@t-legs.com
Working with Northern Greyhound Adoptions we facilitate
Greyhound adoptions into Quebec and Eastern Ontario.

-----------

Northern Greyhound is a
501(c)3 non-profit charity

-----------

Adopt-A-Greyhound.org has put together the
above delightful PSA to celebrate National
Greyhound Adoption Month in April.
(But we think it's cute enough to see year-round!)

Follow us on Facebook:

-----------


watch "The Race" by Matt Dahan, this video
was created especially for N.G.A.!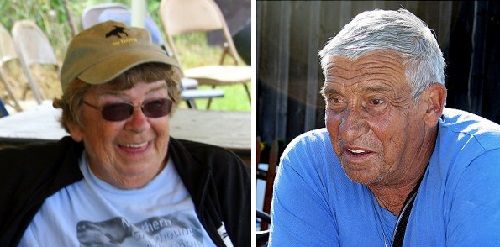 In Loving Memory of NGA's Founders
~ Dorothy & Donald Westover ~